Quick information
🏎️ Peugeot 504
📍 France
🛠️ 1.8 87HP
💨 14,8 seconds
🔝 156km/h
💶 No longer on sale
What is it?
The Peugeot 504 is a medium-sized car proposed in different categories (Coupe, Cabriolet, Break and Pick-up) generally from 1968 to 1983, although in Africa and South America the sale lasted until the early 2000s. In addition to having had considerable commercial success, in 1969 the 504 even won the "Car of the Year" award.
Design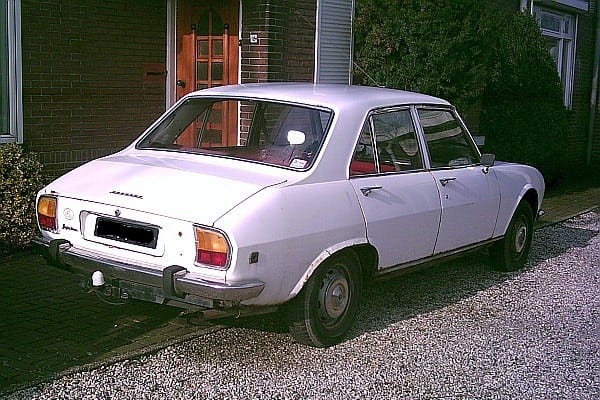 Designed under advice from the Pininfarina team, the 504 stood out for its decidedly more modern lines than those of the model that preceded it, the 404. The interior is characterized by aesthetic simplicity and good habitability.
Mechanics
The 504 has a body made entirely of steel, as well as four disc brakes, which represented a great improvement over the drum brake system present in the 404. The traction is RWD in all variants of the car, while the transmission can be either manual 4-speed or, on request, 3-speed automatic. Over the years, many engines were produced with variable power from 53HP to 144HP. The first petrol version launched on the market has 87HP.
Our vote: ⭐⭐⭐⚡ (3,5/5)