Quick information
🏎️ Fiat Mobi
📍 Italy 
🛠️ Fire Evo Flex 1.0 75HP
💨 12,7 seconds car
🔝 156km/h
💶 200.000 pesos 🇲🇽
What is it?
The Fiat Mobi is a super-utility car developed for the South American market and born in 2016 as a replacement for the Mille. In some aspects, the Mobi is considered a re-adaptation of the Panda 319, although there are several aesthetic divergences. It's having success thanks to its modern-looking design and the considerably low starting price of around 200.000 pesos, the equivalent of 8.000€/9.500$. Just like the Panda in Europe, in South America the Mobi is the least expensive car in the Fiat range, as well as one of the cheapest cars of the continent in general.
Design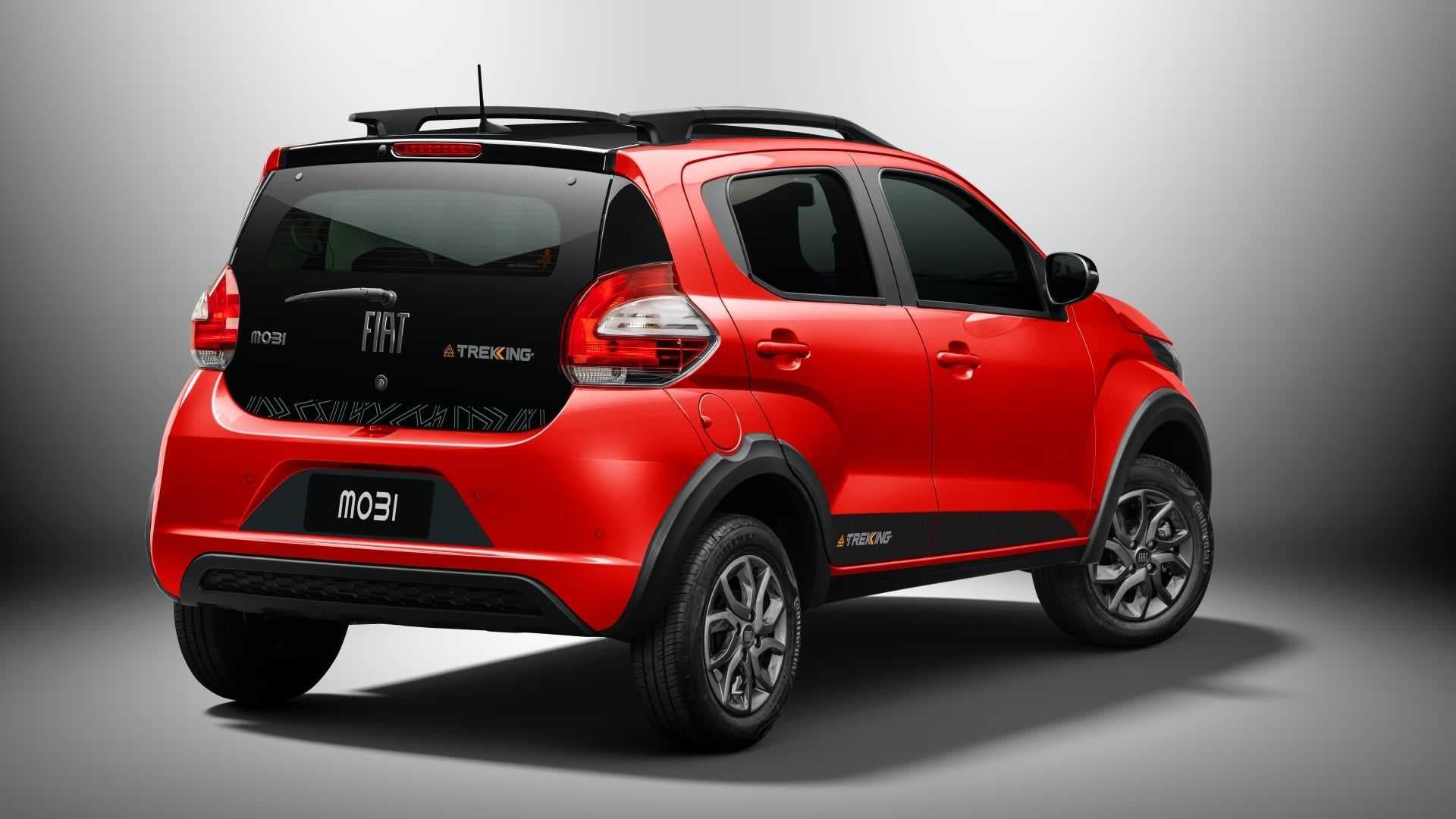 Compared to the Panda, the Mobi has a more aggressive line characterized by large front and rear headlights, eye-catching raw plastic mudguards and a glossy plastic boot lid. The Fiat logo is the traditional one on the front, while the word "Fiat" simply appears in a stylized font on the rear. As it is possible to see from the photos, the rims have a very small diameter, just 13 inches. On request, buyers can opt for 14 or 15 inch wheels.
Interior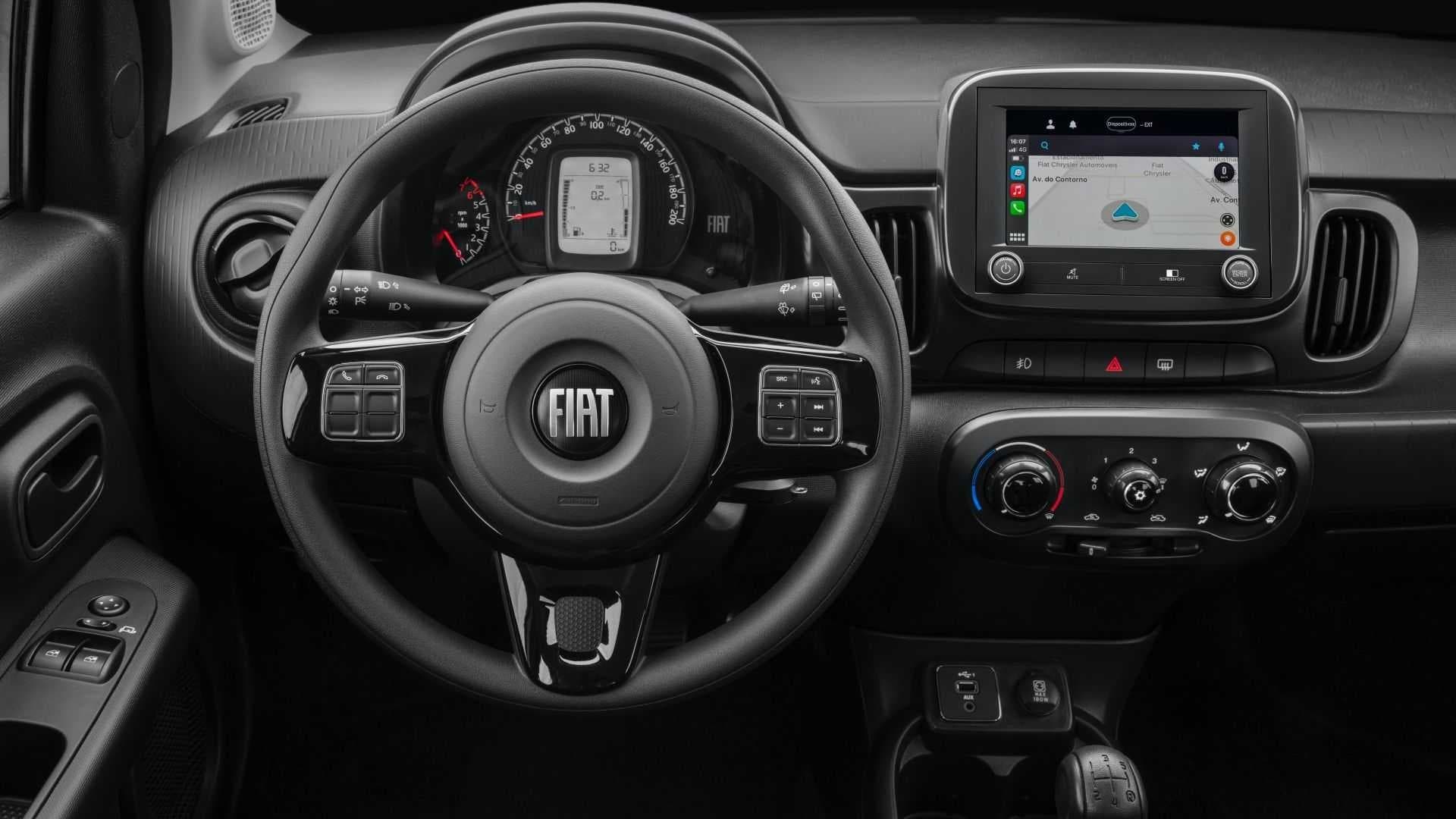 The interior is very simple and barely suitable for four people, which is understandable considering the length of 3,56 meters, which makes the Mobi one of the smallest 5-door vehicles in the market. Initially, no infotainment was available, not even on request; in its place there was a car radio. Only starting from 2020 the Mobi has a color display with a smartphone interface to be paid separately for those who want it. The mini cockpit instrument cluster, on the other hand, is black and white.
Mechanics
The engines available are the Fire Evo Flex 4 cylinder 1.0 75HP and the FireFly 3 cylinder 1.0 77HP, and both run on an ethanol blend. The gearbox is 5-speed manual and the brakes are disc brakes in the front and drum brakes in the rear.
Our vote: ⭐⭐️⚡ (2,5/5)